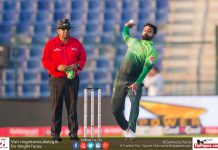 Pakistan's off-spinner Mohammad Hafeez has been reported with a suspect bowling action during the third One-Day International against Sri Lanka in Abu Dhabi on Wednesday.Sri...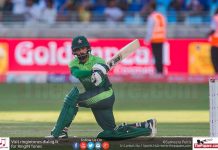 Pakistan have announced a 16-man squad for the three-match T20I series against Sri Lanka. The squad is almost identical to the one that played...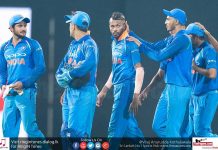 Dinesh Karthik returns to the One-Day International fold for the three-match series against New Zealand, the BCCI announced on Saturday (October 14). Shardul Thakur and...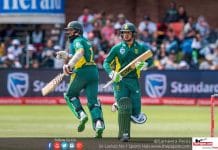 A new format brought a fresh approach from Bangladesh and welcome redemption for Mushfiqur Rahim, but it could not bring a different result. A...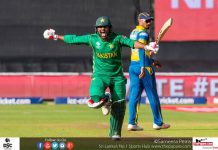 Pakistan captain Sarfraz Ahmed is hopeful the Sri Lankan team will tour Lahore later this month for the scheduled third and final T20I. Following...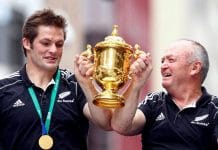 Former World Cup-winning All Blacks coach Sir Graham Henry has labelled the All Blacks' world domination as "boring" for rugby. Henry, who was in Dubai...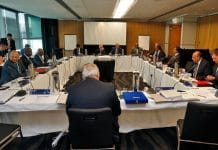 The Test series league will see nine teams play six series over two years – three home and three away, while the ODI league...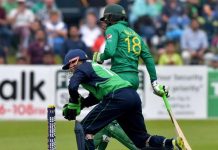 Ireland's first men's Test match will be on home soil against Pakistan in May 2018, with the exact dates and venue still to be...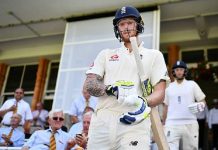 New Balance, the sportswear company, has decided to end its association with England all-rounder Ben Stokes following an incident in Bristol on September 26 where he is alleged...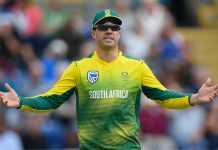 Cricket South Africa and T20 Global League board come to stunning decision with scheduled tournament just weeks away. Cricket South Africa's inaugural T20 Global League...